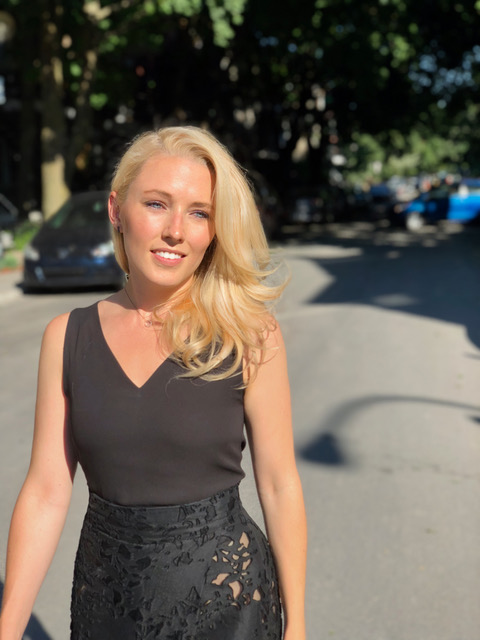 How I got here.
Somewhere between making my Parsons' student dreams come true as an intern in Paris in the 3ieme arrondissement, working a show at MBFS, and my years leading PR at Simons – I developed a knack for adapting strategies to local and niche markets and bringing a desired experience to life. As a result, I am now a Fashion Marketing Strategist: creating exceptional and meaningful experiences around fashion and culture, but also working with some very interesting designers and retailers.
 
Where can I be found?
While based in Montreal, I can usually be found all over Canada, behind the scenes, figuring out how to create fashion and style moments; and later ensuring those moments last long after the event or campaign is over.